24 June - 1 July + 1 - 8 July 2017
Greece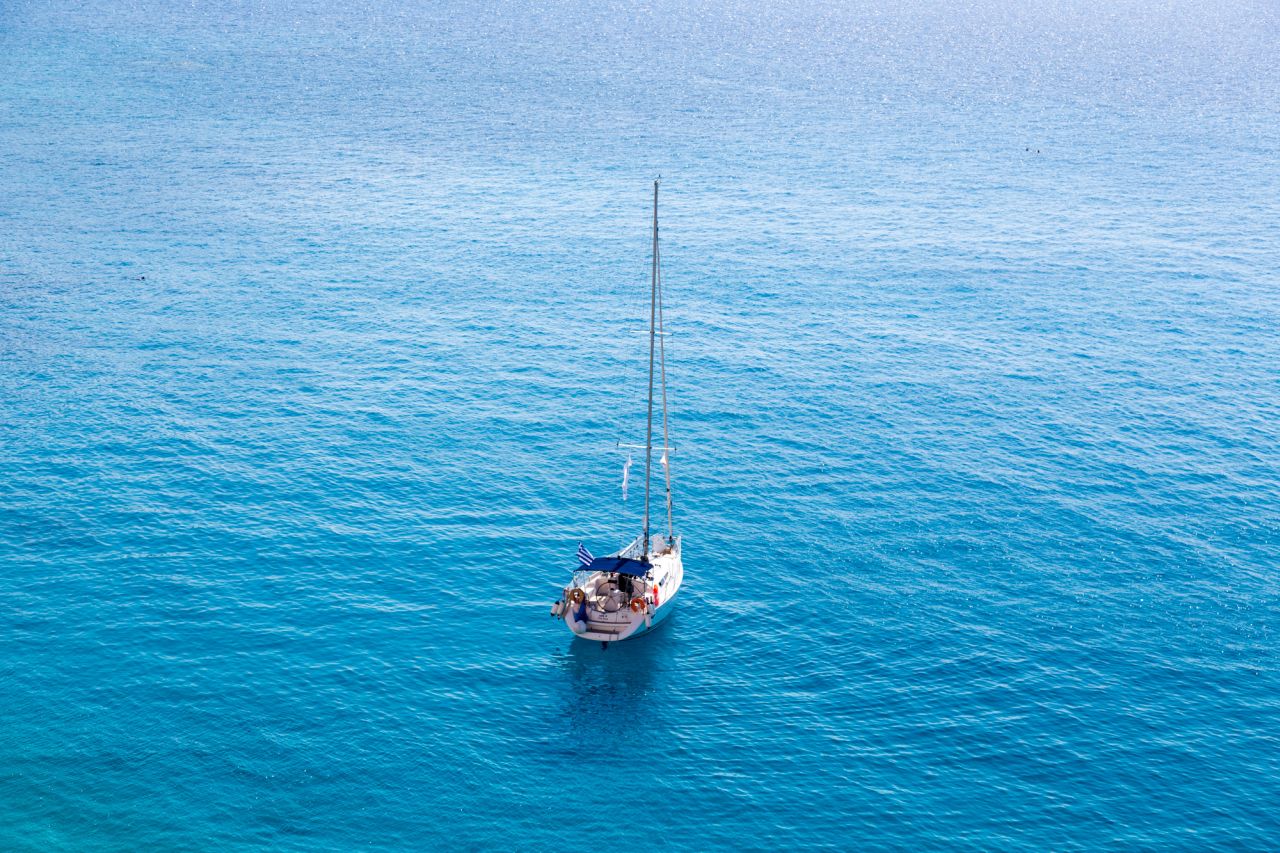 Follow Odysseus' tracks through Greece's fascinating islands.
Join us for one or two weeks to the most beautiful places and enjoy crystal-clear waters, idyllic anchorages that can only be reached by boat.
Do you want to sail with your friends from home? We'll be happy to assist you with booking your own yacht only for you and your friends, with or without a skipper.
You are on your own or fewer people? Just book one berth on one of our yachts.
10.000+ Yachts
We have more than 10.000 Yachts available worldwide. - Charter through us and we'll make sure there is "your" yacht amongst them!
Charter traffic lights
We don't offer you any yacht available. We have analyzed charter companies and bases we work with and set up a traffic light system that accompanies every offer we send you. So we make sure you have the highest chance of a successful sailing holiday!